Wine Industry Classifieds
New companies to directory
Wine Jobs UK
DCS Farms LLC
ENOPROEKT LTD
Liquor Stars
Stone Hill Wine Co Inc
Sauvignon Blanc is a green-skinned grape which originates from the Bordeaux region of France. Sauvignon Blanc wines are higher in acid and often exhibit herbal and grassy flavour.
More information on Sauvignon Blanc
Monterebro Blanco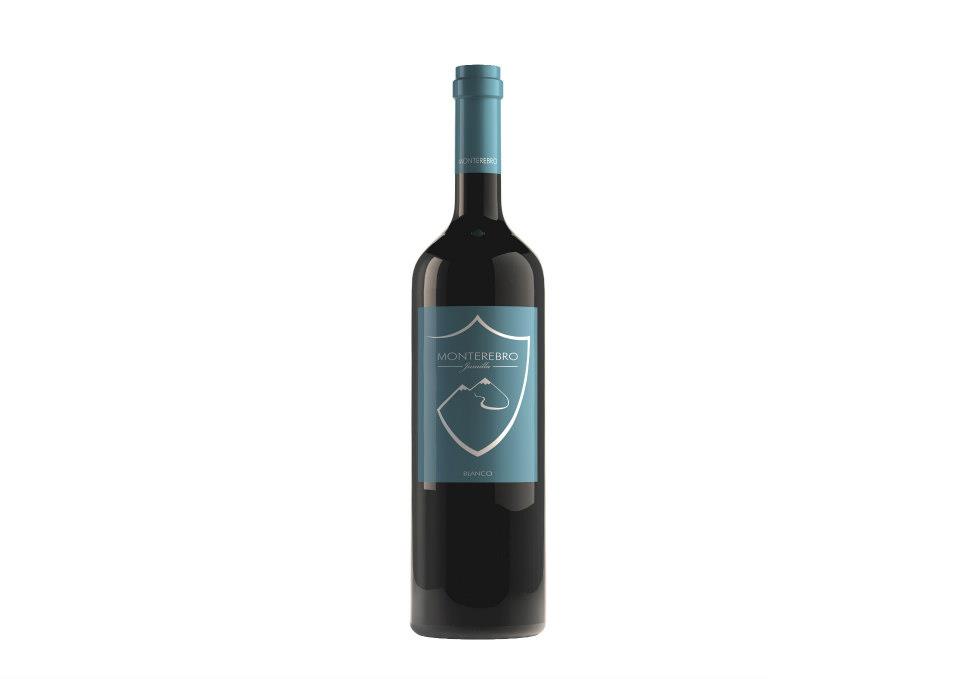 Vintage: 2011
Varietal: Sauvignon Blanc
Country: Spain
Appellation: appellation
Produced By: Bodegas Monterebro
Cases Produced: 8000 cs.
Alcohol Content: 0.99 %v/v
Description:
A fresh, dry white wine created from the highest Sauvignon Blanc vineyards in Jumilla. Monterebro Blanco is produced using the process of cold maceration at a temperature of 10˚C for 6 hours with subsequent static settling and fermentation at 18˚C. Brilliant pale yellow in colour, intensely aromatic, with traces of tropical fruits, white flowers and a hint of nut. On the palate it is tasty with a quality, harmonious and persistent aftertaste. Harvest: During the month of September. Harvested by hand. Grape variety: Sauvignon Blanc 100% Age of vines: Up to 30 years. Vineyard characteristics: Located between 700 and 800 meters above sea level, on stony and calcareous soils, with maximum yields of 1.75 kg per vine. Alcohol: 12.5% Presentation: 75cl Bordeaux Elite or Bag-in-Box (BIB). Serving advice: 6-8°C Accompaniments: Fish, shellfish, soft cheeses, salads, pastas, sushi and white meats. Awards: Introductory vintage (2010): 'International Wine Challenge' 2012: Commended wine.

ZANDVLIET

Vintage: 2013
Varietal: Sauvignon Blanc
Country: South Africa
Appellation: 'Kristal'
Produced By: Robertson Zandvliet Estate
Cases Produced: 2000 cs.
Alcohol Content: 11.50 %v/v
Description:
Colour Crisp White Nose Delicate minerality, fruit flavours of quince, Granny Smith apples and guava welcome you to this wine. Palate Crisp and dry, summery white wine with good balance of flavour and aroma. The nose follows through with a fresh zesty liveliness. The ultimate quaffing wine. Appreciation Good value wine. Serve well chilled on its own or with food. Food pairing Excellent as an aperitif. Good with salads, pizzas & sandwiches Vintage 2013 Blend 80% Colombard; 20% Sauvignon Blanc Origin Wine of Origin Robertson Zandvliet Estate, established 1867 / 150ha Analysis Alc / Vol: Acidity pH: Residual sugar 11.5 % 6.1 g/ℓ 3.27 2.3 g/ℓ Maturation Both components un-oaked Terroir Slope: Soil: Climate: Wind: Very gently, southerly Rocky, chalk rich Moderate summer, with low night temperatures, cold winter Cool south easterly (summer) Yield 12 ton/ha Oenology Grapes are harvested at night when fully ripened, crushed, de-stemmed and cold-soaked on skins for about 8 hrs. Juice drawn off, settled, fermented. Kept on lees until bottling

Caraffello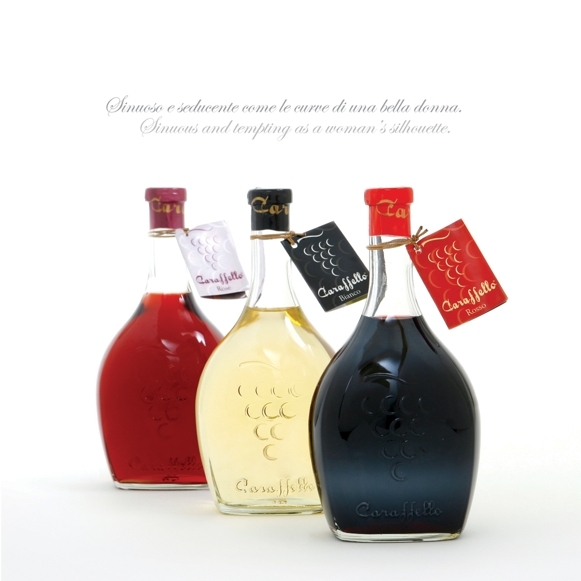 Vintage: 2013
Varietal: Sauvignon Blanc
Country: Italy
Appellation: Puglia
Produced By: The Sungrya Company Srl
Cases Produced: 0 cs.
Alcohol Content: 12.00 %v/v
Description:
Caraffello , the right winw for each moment. Enjoyable in its flavour an d pleasant in its shape it seduces you at first sight. With its authenticity and finess Caraffello is the right wine for your daily meals as well as for you special occasions.