Wine Industry Classifieds
New companies to directory
Winemakers Rock SAS
Quick Bottle
Pall Corporation
Patricia Green Cellars
Barra Family Vineyards
Monterebro Blanco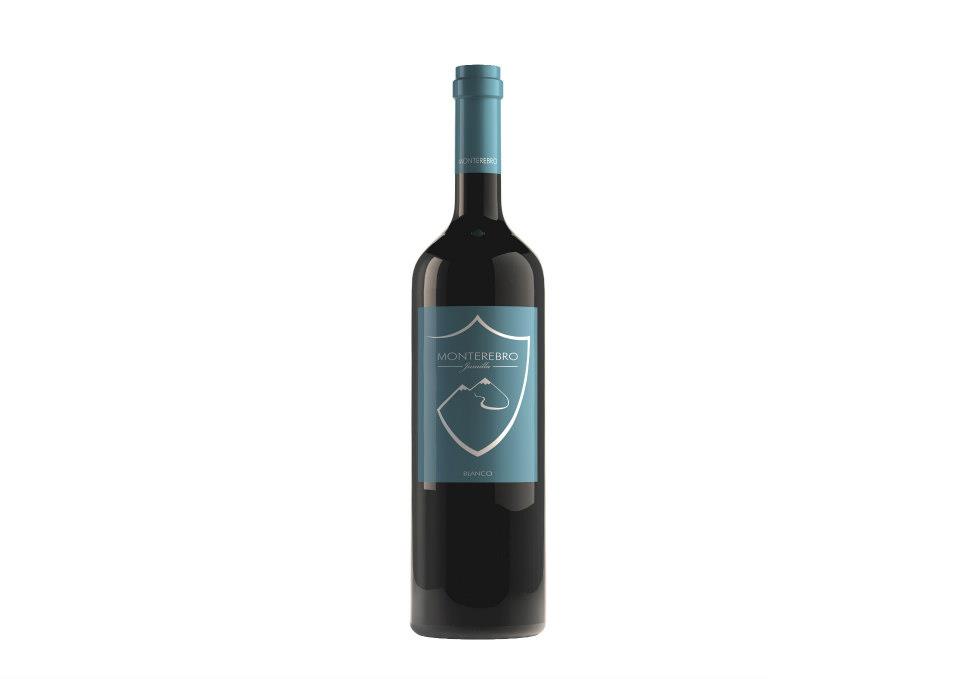 Vintage: 2011
Varietal: Sauvignon Blanc
Country: Spain
Appellation: appellation
Produced By: Bodegas Monterebro
Cases Produced: 8000 cs.
Alcohol Content: 0.99 %v/v
Rating:





Description:
A fresh, dry white wine created from the highest Sauvignon Blanc vineyards in Jumilla. Monterebro Blanco is produced using the process of cold maceration at a temperature of 10˚C for 6 hours with subsequent static settling and fermentation at 18˚C. Brilliant pale yellow in colour, intensely aromatic, with traces of tropical fruits, white flowers and a hint of nut. On the palate it is tasty with a quality, harmonious and persistent aftertaste. Harvest: During the month of September. Harvested by hand. Grape variety: Sauvignon Blanc 100% Age of vines: Up to 30 years. Vineyard characteristics: Located between 700 and 800 meters above sea level, on stony and calcareous soils, with maximum yields of 1.75 kg per vine. Alcohol: 12.5% Presentation: 75cl Bordeaux Elite or Bag-in-Box (BIB). Serving advice: 6-8°C Accompaniments: Fish, shellfish, soft cheeses, salads, pastas, sushi and white meats. Awards: Introductory vintage (2010): 'International Wine Challenge' 2012: Commended wine.

0 Review(s):
No reviews posted yet!
Post your review now!
Rating a wine is not for experts alone. This skill can be developed by anyone with enough practice and exposure and it starts with understanding the elements in winemaking, tasting and rating. There are basically 4 areas where wines are rated. These are appearance, aroma, taste and after taste.