Wine Industry Classifieds
New companies to directory
Winemakers Rock SAS
Quick Bottle
Pall Corporation
Patricia Green Cellars
Barra Family Vineyards
Caraffello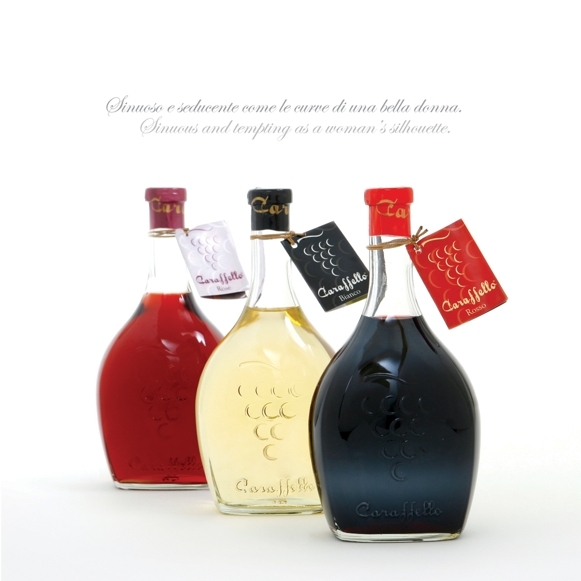 Vintage: 2013
Varietal: Sauvignon Blanc
Country: Italy
Appellation: Puglia
Produced By: The Sungrya Company Srl
Cases Produced: 0 cs.
Alcohol Content: 12.00 %v/v
Rating:





Description:
Caraffello , the right winw for each moment. Enjoyable in its flavour an d pleasant in its shape it seduces you at first sight. With its authenticity and finess Caraffello is the right wine for your daily meals as well as for you special occasions.

0 Review(s):
No reviews posted yet!
Post your review now!
Rating a wine is not for experts alone. This skill can be developed by anyone with enough practice and exposure and it starts with understanding the elements in winemaking, tasting and rating. There are basically 4 areas where wines are rated. These are appearance, aroma, taste and after taste.