Wine Industry Classifieds
New companies to directory
Wine Jobs UK
DCS Farms LLC
ENOPROEKT LTD
Liquor Stars
Stone Hill Wine Co Inc
Pinot Noir is a red wine grape found its fame in the Burgundy region of France. It is often described as being a "difficult" to grow and make into fine wine. The name is coming from the French words for "pine" and "black" alluding to the varietals
More information on Pinot Noir
MONTEREY COUNTY PINOT NOIR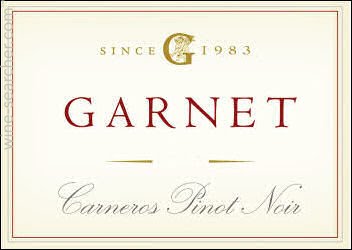 Vintage: 2010
Varietal: Pinot Noir
Country: USA
Appellation: Sonoma
Produced By: Garnet Vineyards
Cases Produced: 6 cs.
Alcohol Content: 0.99 %v/v
Description:
This bright Pinot Noir is blended of small lots from four of our estate vineyards. Cool, foggy weather from Monterey Bay rolls down a 90-mile-long valley: our vineyards, clustered on benchlands in the northern portion, dip in and out of the fogline during the growing season, creating a perfect environment for Burgundian varieties.

Ram's Gate Winery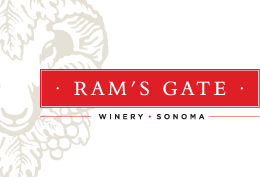 Vintage: 2010
Varietal: Pinot Noir
Country: USA
Appellation: Sonoma Valley
Produced By: Ram's Gate winery
Cases Produced: 0 cs.
Alcohol Content: 0.00 %v/v
Description:
In a world obsessed with making things faster, where speed is valued above all else, Ram's Gate is our way of pressing pause. It began with a dream to create a different kind of place, where the things we love most are savored and enjoyed.