Wine Industry Classifieds
New companies to directory
Wine Jobs UK
DCS Farms LLC
ENOPROEKT LTD
Liquor Stars
Stone Hill Wine Co Inc
Barbera is a red Italian wine grape mostly planted in the Piedmont region. It gives good yields and can impart deep black color, low tannins and high levels of acid, very attractive ripe aroma of black fruit, currants and blackberries.
More information on Barbera
Piano Piano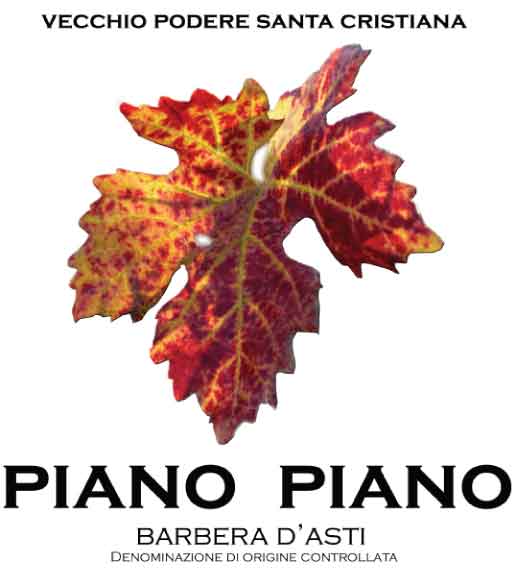 Vintage: 2006
Varietal: Barbera
Country: Italy
Appellation: DOCG
Produced By: Phil & Ingrid Blades
Cases Produced: 500 cs.
Alcohol Content: 0.99 %v/v
Description:
A traditional Barbera d'Asti DOCG single vineyard hand reared and produced by the grower on there small boutique vineyard in the Monferato hills in Piedmont, Italy. Full of dark blackcurrant flavour with a great finish.