Wine Industry Classifieds
New companies to directory
PositiveWine
Custom Wine Labels - Labels West
Wine Cellars of Houston
Liquid Processing Equipment
M.S. Walker, Inc.
Merlot is a red wine grape that is used as both a blending component and for varietal wines. Merlot usually is soft, medium bodied wine with fruit flavors. It is often used to blend with Cabernet Sauvignon and Cabernet Franc.
More information on Merlot
Señorío de Badajoz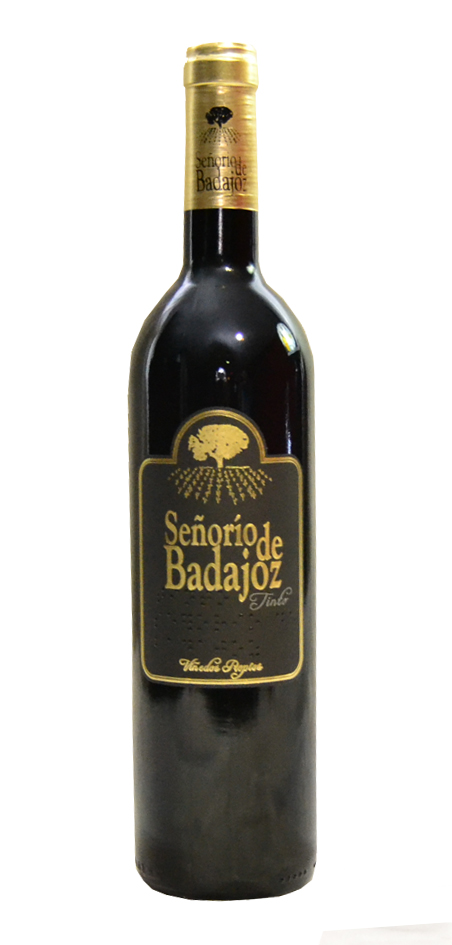 Vintage: 2012
Varietal: Merlot
Country: Spain
Appellation: 100% Merlot
Produced By: Cosecha Extremena S.L.
Cases Produced: 1 cs.
Alcohol Content: 0.99 %v/v
Description:
Variety: Merlot 100% Intense ruby color whit purple hues. Intensely aromatic, with notes reminiscent of violets, black pepper and bitter orange. Intense and silky, great acidity and final finishing with floral.

Thomas Henry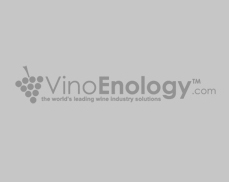 Vintage: 2007
Varietal: Merlot
Country: USA
Appellation: Napa Valley
Produced By: Thomas Henry Wines
Cases Produced: 1500 cs.
Alcohol Content: 0.99 %v/v
Description:
A French Bordeaux style Merlot with a hint of Cabernet Franc(5%). Notes of Dark fruit, and richness in the body, carry this wine's aromatic bouque.