New companies to directory
CA Support
Washington Partners
Grape Mill Vineyard and Winery
J. Winston Wines
Young\'s Market Co.
Drinking White Wine Raises Your Risk of Developing Rosacea
Apr 20, 2017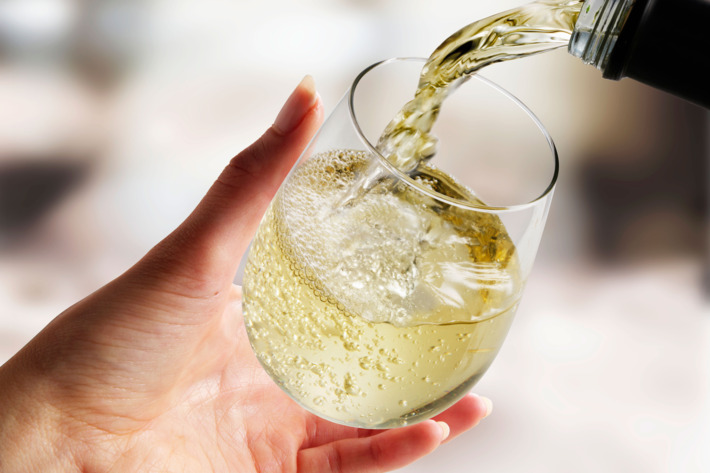 (NYMag) - While it's common knowledge that red wine can trigger rosacea flare-ups, a new study points to white wine as a potential reason women may develop the skin condition in the first place. Researchers studied data from nearly 83,000 nurses in the U.S. and found that women who consumed one to three glasses of white wine a month had a 14 percent increase in the risk of developing rosacea, while women who drank five or more glasses a week increased their risk by 49 percent.
Comments:
Leave a comment
Wine Industry Classifieds