New companies to directory
CA Support
Washington Partners
Grape Mill Vineyard and Winery
J. Winston Wines
Young\'s Market Co.
North Coast vineyard labor shortage opens more to mechanization
Apr 20, 2017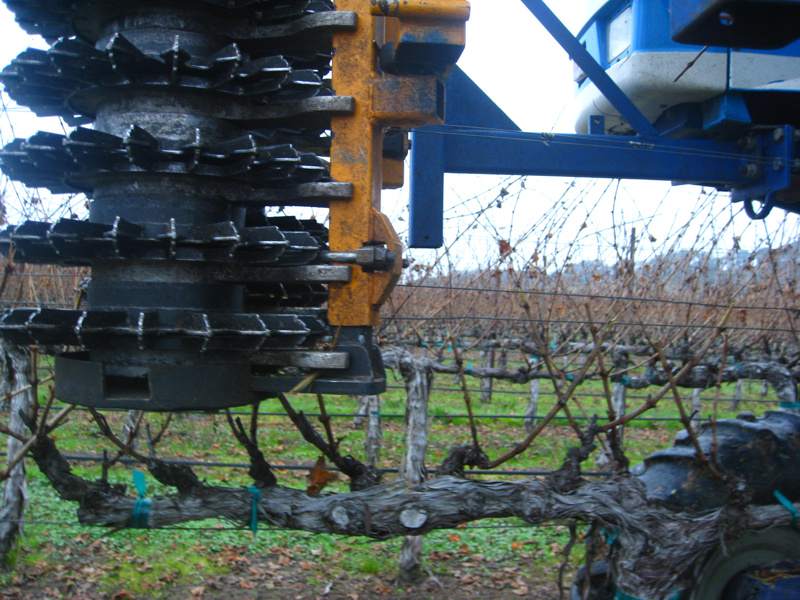 (NBBJ) - As April showers add to the already full cup of needed moisture for the 2017 North Coast winegrape season, growers have been busy doing more work in the vineyard at a time of fewer workers available for those tasks.
For the past few years, farm workers have been in shorter supply, no thanks to competition for jobs from other industries, such as construction, and changing government policies toward farmworker immigration.
Science and experience has led to more tasks in the vineyard before the fruit ever reaches the winery. Of the major vineyard tasks during the growing season, roughly half are relatively new, and many remain hands-on work, according to Duff Bevill, owner of Bevill Vineyard Management, which farms hundreds of acres in Sonoma and Napa counties.
Comments:
Leave a comment
Wine Industry Classifieds