New companies to directory
CA Support
Washington Partners
Grape Mill Vineyard and Winery
J. Winston Wines
Young\'s Market Co.
Study Finds Red Wine Compound Slows Aging in Muscles and Neurons
Mar 17, 2017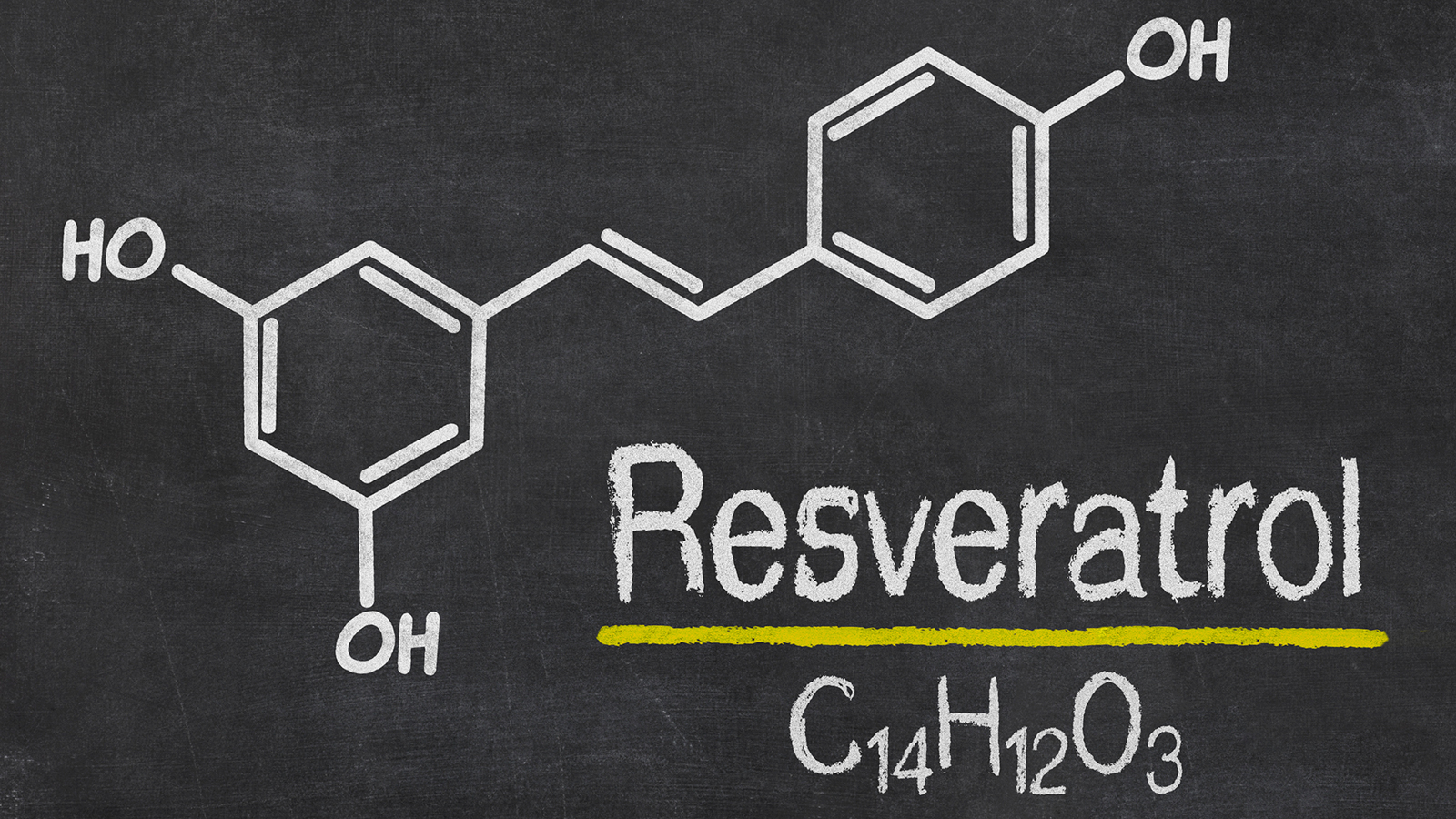 (WineSpectator) - Resveratrol's reputation as a polyphenolic fountain of youth just got another boost. Past research has found that the polyphenol—an antioxidant found in grape skins, berries and other foods—may improve heart health and reduce risk of Alzheimer's disease, cancer, obesity and other health risks. But studies focusing on whether it could actually slow the aging process have been inconsistent.
A new study, led by researchers at the Virginia Tech Carilion School of Medicine and Research Institute, has found evidence that resveratrol can protect neural connections in the brain and muscle fibers from the adverse effects of aging.
"Altogether, we provide compelling evidence indicating that resveratrol slows aging of [neuromuscular junctions] and muscle fibers," states the study, published online in the The Journals of Gerontology, Series A: Biomedical Sciences and Medical Sciences.
Comments:
Leave a comment
Wine Industry Classifieds