New companies to directory
CA Support
Washington Partners
Grape Mill Vineyard and Winery
J. Winston Wines
Young\'s Market Co.
How Long Can a Bottle of Wine Stay Open?
Mar 17, 2017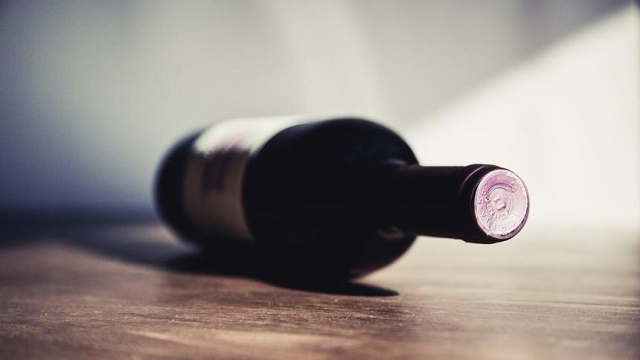 (Winemag) - The question of how long you can keep an open bottle of wine before it's past its prime elicits one of two answers: "What? Open bottles? You should drink the stuff!" Or, "Yes, I've often wondered!" Here's a practical guide to know when it's time to say when.
Still Wines
John Belsham, an international consultant and founder/winemaker of Foxes Island in New Zealand, says, "The ultimate deciding factor is quality. The better the wine, the longer it will keep in an open bottle. That's irrespective of the techniques used to protect the wine, be it gas-injection or vacuuming…The bottom line is that once you've opened the bottle, oxygen is introduced, which is absorbed into the wine. It's not actually what's in that space above the wine that makes the difference, but what's absorbed into the wine at the moment of opening."
Comments:
Leave a comment
Wine Industry Classifieds