New companies to directory
CA Support
Washington Partners
Grape Mill Vineyard and Winery
J. Winston Wines
Young\'s Market Co.
Sips & Stories Snare Millennial Wine Drinkers
Mar 14, 2017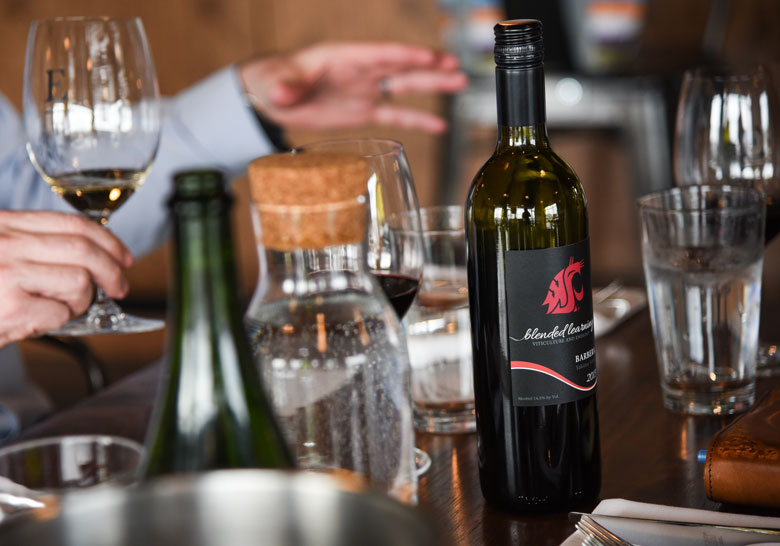 (Wines&Vines) - To increase wine sales to millennial drinkers, restaurateurs are advised to train servers and offer sips, according to research by Rhonda Hammond, a professor at Carson College of Business on Washington State University (WSU) Tri-Cities campus.
"Millennials are going to take over the world, but they bring so much to the table. They have traveled, and they want authenticity and quality," Hammond told Wines & Vines while summarizing her research.


Comments:
Leave a comment
Wine Industry Classifieds