New companies to directory
CA Support
Washington Partners
Grape Mill Vineyard and Winery
J. Winston Wines
Young\'s Market Co.
US wine exports increase to record $1.6 billion in 2016
Feb 14, 2017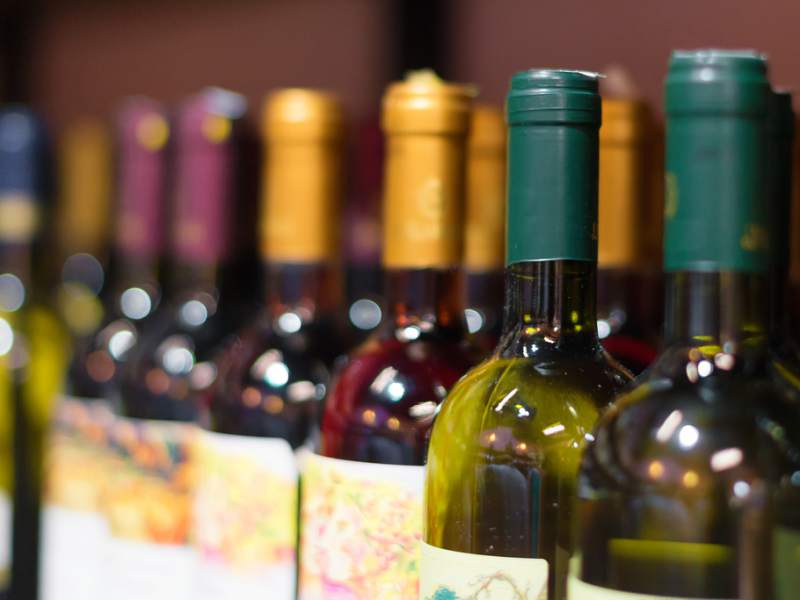 (PD) - U.S. wine exports reached a record of $1.62 billion last year despite a strong dollar that placed domestic wines at a competitive disadvantage to their foreign competitors.
The 1 percent increase in exports came even as the overall volume of shipments was 11 percent smaller in 2016 compared to the previous year, decreasing from 51.2 million cases to 45.9 million, according to the Wine Institute, the main trade group for California vintners. About 90 percent of wine exports come from California.
The increase in dollar value reflected the global trend placed on higher-priced premium bottles, which benefits Napa and Sonoma counties because the two regions produce the most expensive wine in the United States.
"California wines are well positioned for this trend — our vintners are offering quality, value, diverse styles and environmental stewardship in their winemaking," said Robert Koch, Wine Institute president and CEO, in a statement.
Comments:
Leave a comment
Wine Industry Classifieds