Wine Industry Classifieds
New companies to directory
Wine Jobs UK
DCS Farms LLC
ENOPROEKT LTD
Liquor Stars
Stone Hill Wine Co Inc
Wine Jobs
Cellarhand - vintage 2022 / Wine Jobs / ID: 915891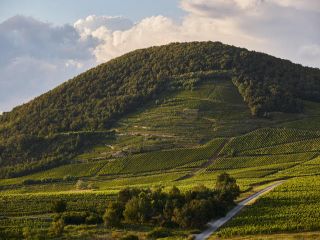 Job title:
Cellarhand - vintage 2022
Company name:
Barta Winery
Job location:
Tokaji Wineregion
State / County:
Borsod-Abaúj-Zemplén
Country:
Hungary
Posted on:
10.Aug.2022
Expire on:
31.Aug.2022
Job Details:
Hello Everyone, We're seeking a cellarhand at barta pince-Barta Winery.
The Estate is located in Tokaji wineregion of Hungary. We are looking for an energetic and motivated person, who has keen interest in wine. The length of stay is: 22/08 to 04/11/2022.
Barta Winery is a small boutique winery. We produce Aszú, Szamorodni, dry single vineyard Furmint and are focused on interpreting every plot by its individual vinification.
If you are interested or need more information please message me or contact me at: bor@bartapince.com
https://bartapince.com/en/
Respond Online: