Wine Industry Classifieds
New companies to directory
Vines of Sonoma Wine Tours
Inovaweld
Sign of the Vines
Vinolive Wineschool
Harvestaff
Monterebro Crianza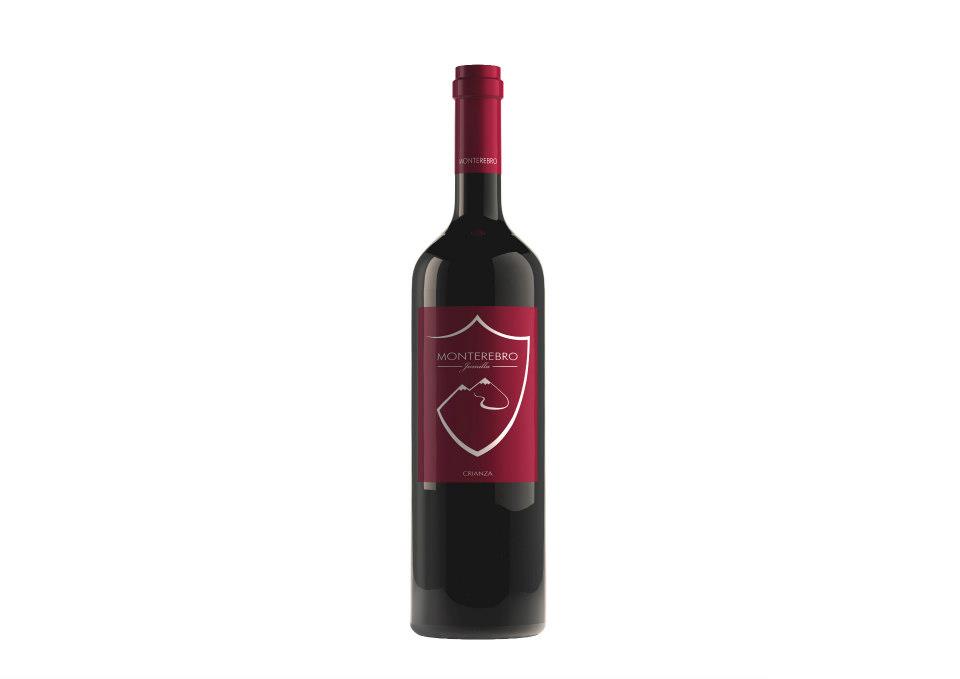 Vintage: 2010
Varietal: Mourvèdre
Country: Spain
Appellation: appellation
Produced By: Bodegas Monterebro
Cases Produced: 9000 cs.
Alcohol Content: 0.99 %v/v
Rating:





Description:
Demonstrating incredible elegance, depth and intensity, this is a wine in its purest form, having undergone no form of stabilization treatment. Produced from our oldest vineyards, and aged for 12 months in new French and American oak (50/50), the colour is dark and intense, with complex aromas of black fruit, roasted coffee, chocolate and spices. The aftertaste is balanced and very persistent. Since Monterebro Crianza has not been submitted to any form of stabilization treatment, there may be a presence of typical sediments created from the natural evolution of the wine. Harvest: During the month of October. Grapes harvested by hand. Grape variety: Monastrell 85% Syrah 15% Age of vines: Up to 80 years. Vineyard characteristics: Located between 700 and 800 meters above sea level, on stony and calcareous soils, with maximum yields of 1.5 kg per vine. Alcohol: 14.5% Presentation: 75cl Bordeaux Elite Conical Trunk. Serving advice: 16-17°C Accompaniments: Game dishes (hare, rabbit, partridge), rice dishes, stews, casseroles, fatty fish (cod, salmon), grilled meats, roasted meats, vegetables, mushrooms, sausages and cheeses. Awards: New Release. Awaiting the results from the 'International Wine Challenge' 2013.

0 Review(s):
No reviews posted yet!
Post your review now!
Rating a wine is not for experts alone. This skill can be developed by anyone with enough practice and exposure and it starts with understanding the elements in winemaking, tasting and rating. There are basically 4 areas where wines are rated. These are appearance, aroma, taste and after taste.