Wine Industry Classifieds
New companies to directory
Vines of Sonoma Wine Tours
Inovaweld
Sign of the Vines
Vinolive Wineschool
Harvestaff
Monterebro Barrica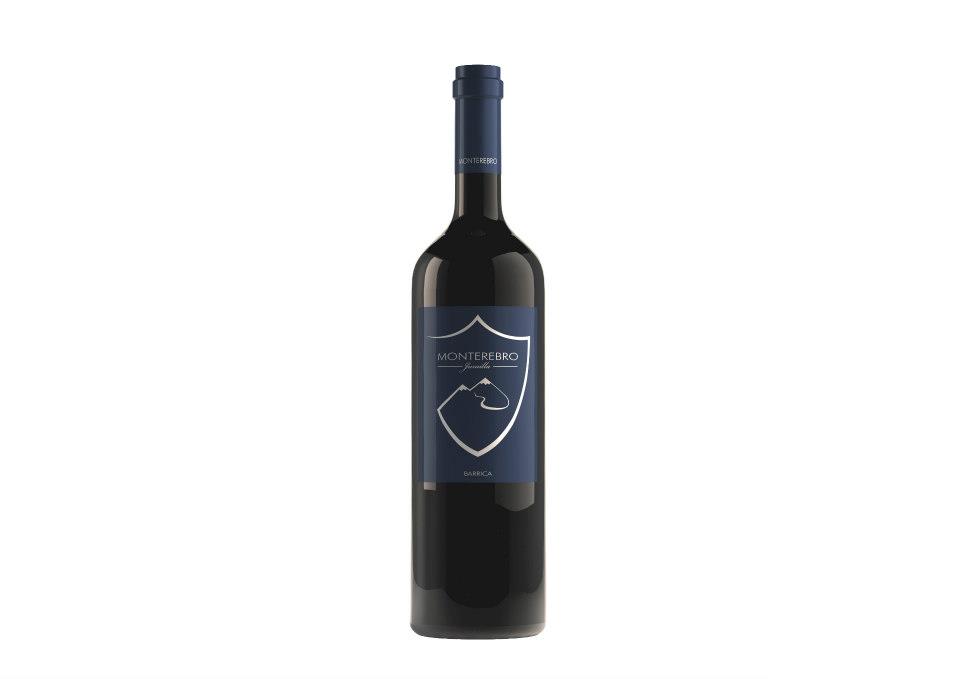 Vintage: 2011
Varietal: Mourvèdre
Country: Spain
Appellation: appellation
Produced By: Bodegas Monterebro
Cases Produced: 12000 cs.
Alcohol Content: 0.99 %v/v
Rating:





Description:
A red wine with 4 months in oak. The grapes used for Monterebro Barrica are picked from old vineyards in the Northwest of Jumilla. The fermentation takes place for a period of 2 weeks at a temperature of 27°C. Once the fermentation process is complete, the wine moves into new French and American oak barrels (50/50), where it stays for a period of 4 months. Very intense, with a vivid morello cherry red colour to it. Clean, complex, powerful aromas. Very attractive ripe fruity scents with a hint of quality oak. Well-balanced on the palate, with a good structure. Lively and full of flavour. Full bodied and a very persistent aftertaste. Monterebro Barrica has not been submitted to any kind of stabilization treatment. This may cause the appearance of typical sediments from the natural evolution of the wine. Harvest: During the month of October. Grapes harvested by hand. Grape variety: Monastrell 85% Syrah 15% Age of vines: Up to 60 years. Vineyard characteristics: Located between 700 and 800 meters above sea level, on stony and calcareous soils, with maximum yields of 1.5 kg per vine. Alcohol: 14% Presentation: 75cl Bordeaux Elite Conical Trunk. Serving advice: 16-17°C Accompaniments: Cooked rice dishes, vegetables, mushrooms, stewed meat, sausage, pork, roast meats, red and white meats in sauce, grilled meats, cheese. Awards: Introductory vintage (2010): 'International Wine Challenge' 2012: Bronze medal.

0 Review(s):
No reviews posted yet!
Post your review now!
Rating a wine is not for experts alone. This skill can be developed by anyone with enough practice and exposure and it starts with understanding the elements in winemaking, tasting and rating. There are basically 4 areas where wines are rated. These are appearance, aroma, taste and after taste.