Wine Industry Classifieds
New companies to directory
Vines of Sonoma Wine Tours
Inovaweld
Sign of the Vines
Vinolive Wineschool
Harvestaff
Monterebro Rosado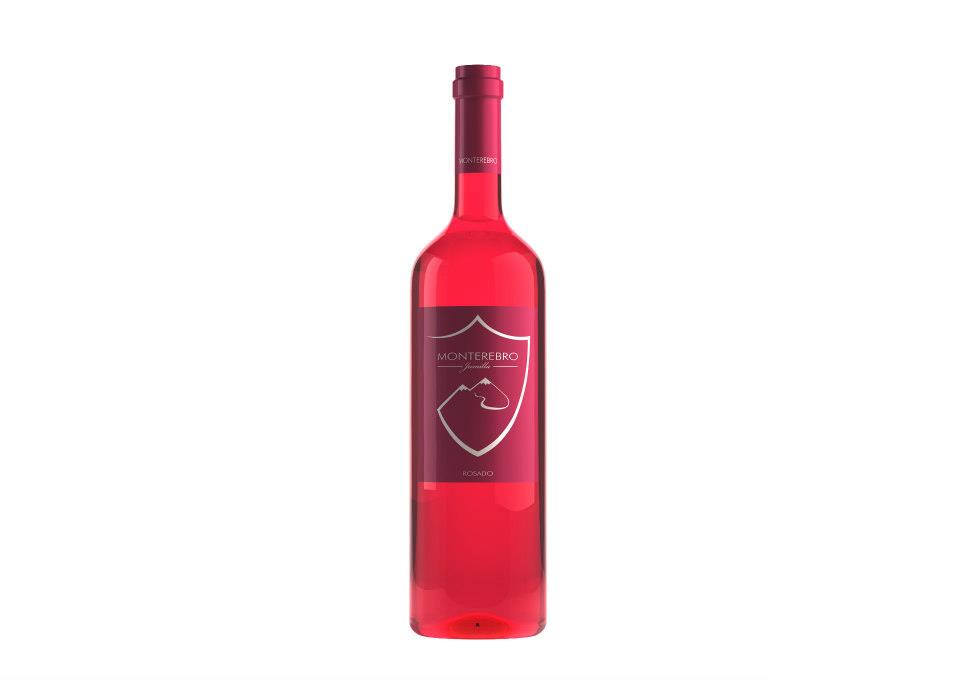 Vintage: 2012
Varietal: Mourvèdre
Country: Spain
Appellation: appellation
Produced By: Bodegas Monterebro
Cases Produced: 8000 cs.
Alcohol Content: 0.99 %v/v
Rating:





Description:
The grapes used for the production of this wine are grown in vineyards located at an altitude of 750 meters above sea level, in the hamlet of La Aragona. The result obtained from this blend is an elegant, seductive wine comprising raspberry aromas with intense floral, fruity expressions. The palate is balanced and intense, with a very pleasant, persistent, ripe fruity aftertaste. Production: cold maceration at 15°C for 6 hours (Monastrell), and cold maceration at 15°C for 24 hours (Syrah), with subsequent static settling and fermentation at controlled temperatures of between 15ºC and 18ºC. Harvest: During the month of October. Grapes harvested by hand. Grape variety: Monastrell 60% Syrah 40% Age of vines: Up to 40 years. Vineyard characteristics: Located between 700 and 800 meters above sea level, on stony and calcareous soils, with maximum yields of 1.75 kg per vine. Alcohol: 12.5% Presentation: 75cl Bordeaux Elite or Bag-in-Box (BIB). Serving advice: 6-8°C Accompaniments: Pasta or rice salads, vegetables, fish, poultry, pasta dishes with vegetables or vegetable sauces, pizzas, appetizers or entrées. Awards: New Release. Awaiting the results from the 'International Wine Challenge' 2013.

0 Review(s):
No reviews posted yet!
Post your review now!
Rating a wine is not for experts alone. This skill can be developed by anyone with enough practice and exposure and it starts with understanding the elements in winemaking, tasting and rating. There are basically 4 areas where wines are rated. These are appearance, aroma, taste and after taste.