Wine Industry Classifieds
New companies to directory
Claymore Wine
KROPHAUS Vineyard
Villa Yustina
Txanton Torre Wine & Olive Oil C
Synergy Fine Wines
Monterebro Joven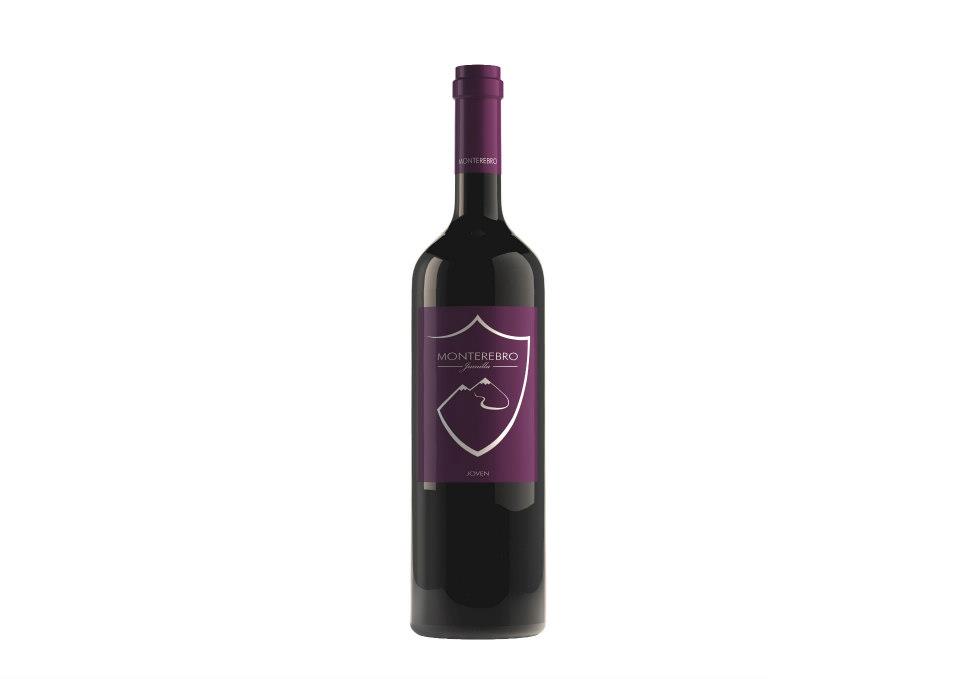 Vintage: 2011
Varietal: Mourvèdre
Country: Spain
Appellation: appellation
Produced By: Bodegas Monterebro
Cases Produced: 12000 cs.
Alcohol Content: 0.99 %v/v
Rating:





Description:
A young red wine with no oak. The grapes for Monterebro Joven are grown in the Hamlet of La Aragona (el Paraje de La Aragona) which is located at 750 meters above sea level. Monterebro Joven displays a sensational dark cherry red colour with very good depth and intensity. The nose reveals very attractive but complex aromas with hints of ripe fruit. Very well-structured on the palate. Balanced and lively. Prepared initially using the process of cold maceration, and subsequently by way of traditional or carbonic semi-maceration (maintaining must temperatures at 20˚C to 25˚C and pulp temperatures between 25˚C and 30˚C). Harvest: During the month of October. Harvested by hand. Grape variety: Monastrell 85% Syrah 15% Age of vines: Up to 40 years. Vineyard characteristics: Located between 700 and 800 meters above sea level, on stony and calcareous soils, with maximum yields of 1.75 kg per vine. Alcohol: 13.5% Presentation: 75cl Bordeaux Elite or Bag-in-Box (BIB). Serving advice: 16-17°C Accompaniments: Lightly dressed salads, meat paté, noodles, spaghetti, mushrooms, cold meats, blue and white fish, cream cheese, goat's cheese, red and white meats, roast meat (lamb and pork), cooked chickpeas, etc. Awards: Introductory vintage (2010): 'International Wine Challenge' 2012: Commended wine.

0 Review(s):
No reviews posted yet!
Post your review now!
Rating a wine is not for experts alone. This skill can be developed by anyone with enough practice and exposure and it starts with understanding the elements in winemaking, tasting and rating. There are basically 4 areas where wines are rated. These are appearance, aroma, taste and after taste.