New companies to directory
CA Support
Washington Partners
Grape Mill Vineyard and Winery
J. Winston Wines
Young\'s Market Co.
THE REAL STORY BEHIND MUSIC'S EFFECT ON WINE
Feb 16, 2017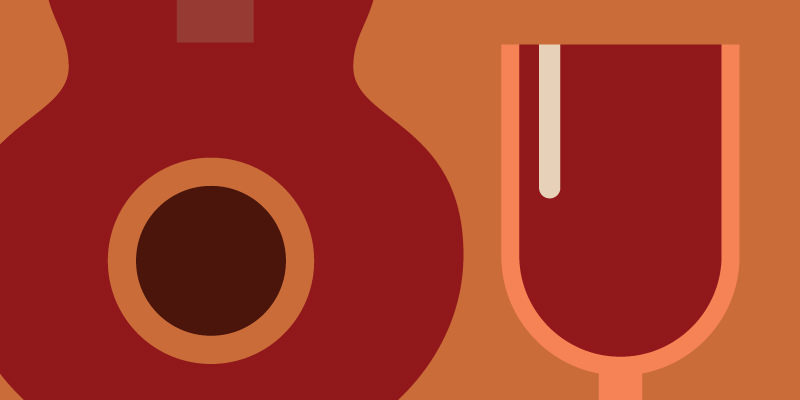 (VinePair) -It's 7 p.m. on a cold Monday night in December and I'm deeply skeptical. I'm in a swanky Upper East Side apartment with one of those elevators that opens right into a private residence. The scent of expensive perfume lingers in the air. A room full of impeccably clad wine professionals stand gathered around a grand piano. A pianist sits with his fingers raised above the keys, poised to start playing.
The people gathered around him include an array of well-known journalists and big-time buyers from retail shops all over the city. But the most important guests are three members of the Coulon family. They have been producing wine in Châteauneuf-du-Pape, one of the world's most sought-after appellations, for eight generations.
Comments:
Leave a comment
Wine Industry Classifieds