New companies to directory
Climb Real Estate
ATP Group
Starr Hill vineyard & winery
Holmes Harbor Cellars
Renaissance Vineyard and Winery
Wine Jobs
Winemaker / Wine Jobs / ID: 914186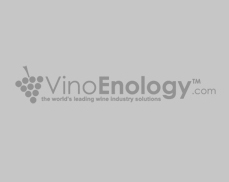 Job title:
Winemaker
Company name:
Fikardos Winery
Job location:
Paphos
State / County:
Paphos
Country:
Cyprus
Posted on:
10.Jul.2017
Expire on:
17.Jul.2017
Job Details:
Fikardos Winery is currently looking for a Winemaker. The candidate will be responsible for the following duties:
-Vineyard Management
-Monitoring grape ripeness.
-Managing all stages of wine-making (crushing, fermentation, filtering, fining, bottling).
Requirements: Degree in oenology, Excellent English language, at least 2 years of experience in a similar position.
Respond Online:
Wine Industry Classifieds