New companies to directory
CA Support
Washington Partners
Grape Mill Vineyard and Winery
J. Winston Wines
Young\'s Market Co.
Wine Services
custom cardboard display boxes / Wine Services / ID: 914084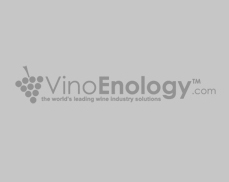 Posting title:
custom cardboard display boxes
Wine services type:
Other Services
Company name:
packagingblue
City / Location:
San Antonio
State / County:
TX
Country:
USA
Posted on:
15.Apr.2017
Expire on:
22.Apr.2017
Product Details:
We offer custom cardboard display boxes solution to meet your individual product and business requirements. We offer standard and custom display box solutions. Talk to our expert design team today, just tell us your requirements and we will do the rest for you.
Respond Online:
Wine Industry Classifieds