Wine Industry Classifieds
New companies to directory
Jeff Cohn Cellars
Claymore Wine
KROPHAUS Vineyard
Villa Yustina
Txanton Torre Wine & Olive Oil C
Wine Jobs
Wine Consultant / Wine Jobs / ID: 915585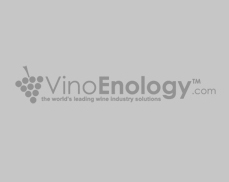 Job title:
Wine Consultant
Company name:
Sour Grapes Wine
Job location:
North Carolina
State / County:
Durham
Country:
USA
Posted on:
21.Mar.2021
VIP till:
2021-05-06 11:46:13
Job Details:
A wine consultant is a unique career that offers you flexibility and varied job duties. In this career, you will be introducing people to wines and helping them select choices that best fit their taste and budget.
Your job responsibilities as a wine consultant will primarily be focused in forging relationships and increasing sales to retailers and/or restaurants.
Some travel, a clean driving record and sales experience and/or wine certification is required.
Respond Online: