New companies to directory
NDL Keg
Pecan Creek Winery
Regalia Wines
Small World Wine Co. LLC
Nielson Family Wines
Wine Jobs
Assistant Winemaker / Wine Jobs / ID: 914235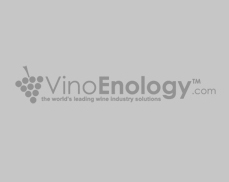 Job title:
Assistant Winemaker
Company name:
Boutique winery in Bangalore
Job location:
Bangalore
State / County:
Country:
India
Posted on:
15.Aug.2017
Expire on:
22.Aug.2017
Job Details:
Looking for a young winemaker with about 2-3 harvest experience to carry out cellar and lab work for a small boutique sized winery. Should be able to take on more responsibilities in the future.
Knowledge of good spoken English and computers is necessary.
Respond Online:
Wine Industry Classifieds