Zinfandel is red skinned wine grape very popular in California. Zinfandel has been found to be genetically identical to theCroatian grape Crljenak Kaštelanski, and also the Primitivo variety traditionally grown in Italy.
More information on Zinfandel
Thomas Henry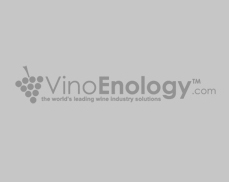 Vintage: 2008
Varietal: Zinfandel
Country: USA
Appellation: Sonoma County
Produced By: Thomas Henry Wines
Cases Produced: 600 cs.
Alcohol Content: 14 %v/v
Description:
Great Zinfandel dark berry flavors, with smooth tannin structure, and fresh berry and briary aromatics.

Advertisement

Wine Industry Classifieds